Maryland Landscaping & Landscape Design
East Coast Landscape Design is the Washington D.C. metro area's leading licensed landscaping company. Our professional landscape architects and technicians create premiere landscape design. We also specialize in hardscapes and water features that add unique dimensions to your lifestyle. So, extend your living space into the great outdoors and see why so many homeowners trust East Coast Landscape Design with the beautiful backdrop of their lives.
For over 40 years, the folks at East Coast Landscape Design have created amazing beauty in yards and properties dotting the Washington, DC area. Our clients trust our expertise. Whether you're interested in creating a sophisticated landscape primed for entertaining, a peaceful outdoor oasis, a garden bursting with color, or you simply want to rejuvenate your existing outdoor landscape, call East Coast Landscape Design to get the beautiful landscape of your dreams.
---
Read Our Trusted Reviews.
---
I don't even know where to begin to tell you how much we love what you've done with our yard. I came home from work last night and saw what your crew had done - the sod, the new trees, replaced mulch, new stepping stones (real ones!) - and I was just about speechless. It really is beautiful. And to top it all off, you ordered rain!
We just want you to know that we are so pleased with the transformation. Thank you so much!
Best,
Rick H.
---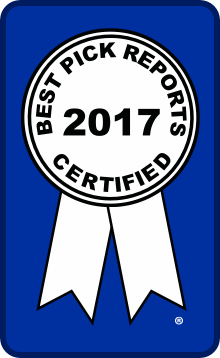 East Coast Landscape Design landscaped my backyard and front yard for my brand-new house. It was beautiful, and they were very respectful of both me and my property when they came out. They left it immaculate. Everything was...perfect.