Schedule a Call
Free 30-Minute Phone Call Appointment
To schedule your free call, select a date and time below and complete the online form. Or call our office at (301) 421-4141.
Email us photos or short videos of the outdoor areas you would like to enhance (email to: officemgr@eclandscapedesign.com).
Send as many photos or videos as you like.
Send at least 1 photo for each specific area of interest.
Send a photo of the entire section of yard (as best you can).
Provide a rough estimate of the dimensions or size of the area.
Our consultants look forward to discussing your project with you! Thank you for considering East Coast Landscape Design for your landscape/hardscape projects.
---
Read Our Trusted Reviews.
---
I don't even know where to begin to tell you how much we love what you've done with our yard. I came home from work last night and saw what your crew had done - the sod, the new trees, replaced mulch, new stepping stones (real ones!) - and I was just about speechless. It really is beautiful. And to top it all off, you ordered rain!
We just want you to know that we are so pleased with the transformation. Thank you so much!
Best,
Rick H.
---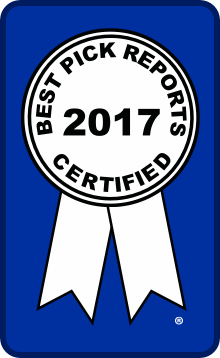 East Coast Landscape Design landscaped my backyard and front yard for my brand-new house. It was beautiful, and they were very respectful of both me and my property when they came out. They left it immaculate. Everything was...perfect.