Maryland Landscaping & Landscape Design
BEAUTIFUL OUTDOOR LIVING. East Coast is a leading landscaping company serving Maryland, Washington, D.C. and Northern Virginia. We create inspiring landscapes, hardscapes, water features and drainage solutions that bring beauty, new outdoor experiences and exceptional value to your life and home.
INSPIRED DESIGN & CRAFTSMANSHIP. Whether you're interested in a sophisticated patio primed for entertaining, a peaceful outdoor oasis or a landscape bursting with color, East Coast Landscape Design can bring your backyard dreams to life. Our inspired designs and meticulous craftsmanship are on full display in all our projects, ranging from small spaces to complete outdoor makeovers.
PROTECTION FROM WATER. East Coast is also your drainage and erosion control expert, ensuring that your home and yard are protected from the damage caused by uncontrolled water. We fix existing problems and ensure that your new landscapes and patios are protected. We design and install well-engineered, integrated systems that safely and effectively guide rainwater and snowmelt away from your property.
---
Read Our Trusted Reviews.
---
I don't even know where to begin to tell you how much we love what you've done with our yard. I came home from work last night and saw what your crew had done - the sod, the new trees, replaced mulch, new stepping stones (real ones!) - and I was just about speechless. It really is beautiful. And to top it all off, you ordered rain!
We just want you to know that we are so pleased with the transformation. Thank you so much!
Best,
Rick H.
---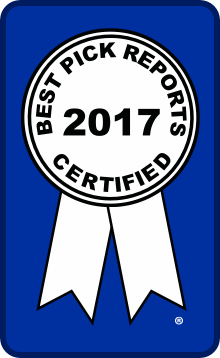 East Coast Landscape Design landscaped my backyard and front yard for my brand-new house. It was beautiful, and they were very respectful of both me and my property when they came out. They left it immaculate. Everything was...perfect.